What a great experience and wonderful people in Python community here in Philippines.
Daniel Greenfield has already post and here great moments with the PyCon PH last June 30 to July 1, 2012.
What a successful Python Conference we have!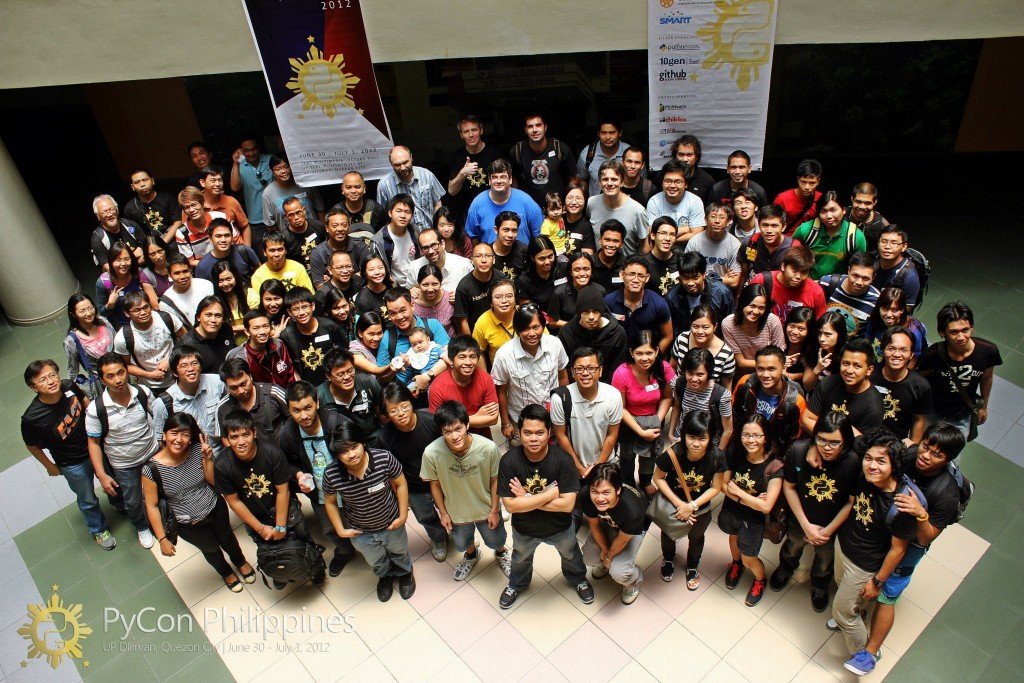 And here's my slide for my Ansible talk.
Other PyCon PH slides are also here.